Individual Retirement Account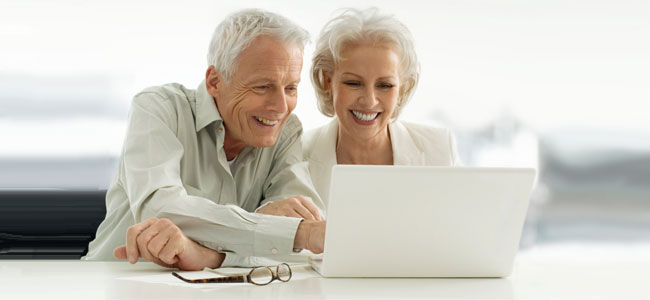 Secure Your Future With An Individual Retirement Account
Is an IRA Right For You? Call one of our customer service representatives today at (256) 734-1740.
Individual Retirement Account (IRA)
18-month Term
Minimum balance of $100.00
Traditional IRA or ROTH IRA available
Fixed rate or variable rate option
You might also be able to save on your present taxes with an Individual Retirement Account, by deducting your qualified contributions from your taxable income. Many Americans can deduct all or part of their IRA contributions from current income taxes. The deductible amount depends on your income, marital status and whether you're an active participant in an employer sponsored plan as defined by the Internal Revenue Service.
With an Individual Retirement Account, you may also be able defer taxes until you retire when you will probably be in a lower tax bracket.  You may want to consult your tax advisor to review the tax deductible status of an IRA. Regardless of the amount you'll be able to save now on taxes, an IRA is a smart way for you to save for a secure retirement.
If You're Changing Employers, An IRA Rollover Makes Sense. If you are retiring or changing jobs and anticipate withdrawing money from your employer's retirement plan, you can avoid withdrawal penalties by transferring your assets into an IRA or another qualified plan. You can ask your employer to arrange for a "direct rollover" of your money into a new IRA account with us, or you can do it yourself with an IRA-to-IRA rollover.
Important Information about Procedures for Opening a New Account
Identification Procedures Requirements:
To help the government fight the funding of terrorism and money laundering activities, Federal law requires all financial institutions to obtain, verify, and record information that identifies each person who opens an account.What this means for you: When you open an account, we will ask for your name, address, date of birth, and other information that will allow us to identify you. We may also ask to see your driver's license or other identifying documents.