Certificates of Deposit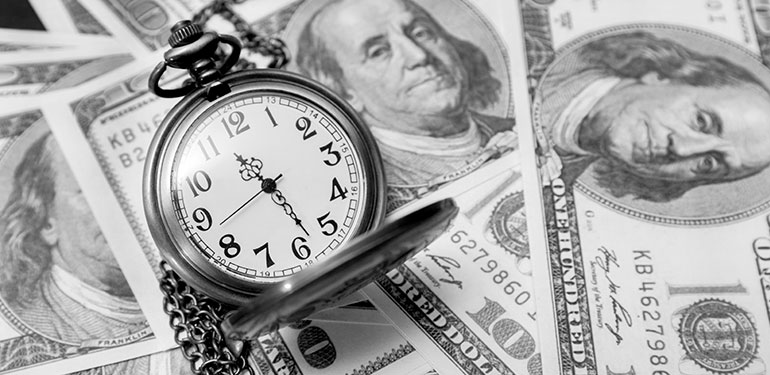 We've Got A Certificate of Deposit That's Right For You
Standard Certificates of Deposit
Maturities range from 91 days to 5 years.
With a minimum balance of $1,000.00, interest earned may be reinvested or transferred to another account.
With a minimum balance of $5,000.00, interest may be paid by check.
Our Certificates of Deposits offer guaranteed yields, flexibility, and the safety of FDIC insurance.
Your investment is safe because Cullman Savings Bank CDs are backed by the Federal Deposit Insurance Corporation for up to $250,000 per individual.
We offer Certificates of Deposit in a broad range of maturities, each designed with a particular goal in mind. And, for as little as $1,000, you can open your own CD. Request a CD quote from one of our Customer Services Representatives today at (256) 734-1740.
Important Information about Procedures for Opening a New Account
Identification Procedures Requirements:
To help the government fight the funding of terrorism and money laundering activities, Federal law requires all financial institutions to obtain, verify, and record information that identifies each person who opens an account.What this means for you: When you open an account, we will ask for your name, address, date of birth, and other information that will allow us to identify you. We may also ask to see your driver's license or other identifying documents.